Manassas Rape Defense Lawyer
Defending Against Rape Charges in Virginia
When facing allegations of rape in Virginia, it is crucial to have a skilled and experienced legal advocate on your side. At Tobias Iszard, PC, we specialize in defending individuals against rape charges. Our dedicated team of legal professionals is committed to protecting your rights and ensuring a fair and just legal process.
Call Tobias Iszard, PC, today at (703) 215-1880 or contact us online to schedule a meeting with our rape defense attorney in Manassas!
What is Rape?
Rape is a severe criminal offense involving sexual intercourse with another person without their consent. In the state of Virginia, rape is defined under Section 18.2-61 of the Virginia Code as sexual intercourse with a person:
Against their will,
By force, threat, or intimidation, or
When the victim is incapacitated, mentally incapacitated, or physically helpless.
It's essential to understand that consent must be freely given and informed. If any of these elements are lacking, it may lead to rape charges.
What are the Penalties For Rape in Virginia?
The penalties for a rape conviction in Virginia are severe and can impact your life. These penalties can vary depending on the specific circumstances of the case, but generally include:
Prison Sentence: Rape convictions often result in a lengthy prison sentence, with the possibility of life imprisonment for certain aggravated cases.
Registration as a Sex Offender: A conviction for rape requires registration as a sex offender, which can have profound and lasting consequences for your personal and professional life.
Criminal Record: A rape conviction will leave you with a permanent criminal record, affecting your ability to find employment, housing, or educational opportunities.
Loss of Civil Rights: Convicted felons may lose certain civil rights, such as the right to vote, possess firearms, or serve on a jury.
Probation and Parole: Besides a prison sentence, you may be subject to probation or parole upon release.
It's crucial to understand that the penalties for rape can be life-altering, making a robust legal defense imperative.
Defenses Against Rape Charges
When facing rape charges in Virginia, it is essential to have a skilled rape defense lawyer who can build a strong defense strategy tailored to your specific case. At Tobias Iszard, PC, we employ various defense strategies to protect our client's rights and achieve the best possible outcome. Some common defenses against rape charges may include:
Consent: If we can establish that sexual activity occurred with the victim's free and informed consent, it can be a valid defense against rape allegations.
Mistaken Identity: In some cases, the accused may be wrongly identified as the perpetrator. We can investigate and present evidence that someone else committed the alleged offense.
Lack of Evidence: If there is insufficient evidence to prove the elements of rape beyond a reasonable doubt, we can argue for a lack of evidence defense.
Alibi: If you have a credible alibi that places you at a different location at the time of the alleged rape, it can be a strong defense.
Intoxication: If you were intoxicated to the point of incapacity and could not form the requisite intent to commit rape, this can be a valid defense.
Statute of Limitations: In some cases, the statute of limitations may have expired, preventing prosecution for the alleged rape.
Each case is unique, and the defense strategy depends on the circumstances. At Tobias Iszard, PC, we meticulously investigate each case to determine the most effective defense strategy to protect your rights.
Contact Our Manassas Rape Defense Attorney Today
Facing rape charges in Virginia is a serious matter that requires immediate and experienced legal representation. At Tobias Iszard, PC, we are dedicated to defending your rights and providing the legal advocacy you need during this challenging time. Our team of skilled rape defense lawyers will work tirelessly to build a robust defense strategy tailored to your case, striving for the best possible outcome.
Contact Tobias Iszard, PC, today to schedule a consultation with our rape defense lawyer in Manassas! Client Testimonials
Treating Our Clients With the Respect They Deserve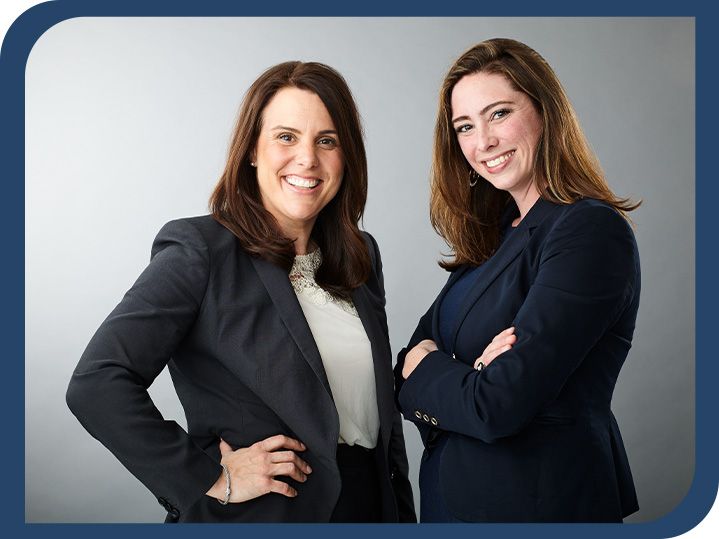 She was extremely knowledgeable and helpful! - Toni S.

Amy Tobias is the Best of the Best! - Yavette H.

She was honest and upfront! - Sara J.

Definitely and highly recommend them for anything dealing with family law. - S.J.

Hands down, the best team you will ever find in NOVA. - C.A.