Manassas Violent Crime Defense Lawyer
Defending Clients Accused of Violent Crimes in Northern Virginia
If you have been arrested or otherwise accused of a violent crime, you need to take your situation extremely seriously. The penalties for a conviction can be severe, including lengthy prison terms and steep fines. Additionally, a conviction will result in the loss of your Second Amendment rights and make it difficult to find employment in the future. Without a doubt, you need a skilled criminal defense attorney to represent you in your case.
At Tobias Iszard PC, our Manassas criminal defense attorney has spent years protecting the rights of clients charged with a wide range of crimes, including violent crimes. As a result, we have developed a highly effective defense strategy that we can use to help you avoid conviction. Whether you are a first-time offender or have a history of violent crimes, we can help you.
How Does a Violent Crime Defense Lawyer in Manassas Work?
A violent crime is a criminal offense that involves or threatens the use of force against another person. In most cases, violent crimes are felonies, which means that a conviction will result in serious penalties. Violent crimes include everything from domestic violence to murder to gun crimes.
When you retain Tobias Iszard PC to represent you in your case, we will work hard to help you obtain the best possible outcome. Depending on the circumstances of your case and the evidence against you, this may involve negotiating a plea bargain with the prosecution to minimize the penalties you face. If that is not possible, we will prepare a strong defense and present it to the court at trial.
What Defenses Can I Use?
A skilled violent crime defense attorney in Manassas will have a variety of possible defenses available to help you avoid conviction. Depending on the specific facts of your case and the charges you are facing, these may include:
You acted in self-defense.
You were falsely accused.
The police illegally obtained evidence against you.
You were unlawfully arrested.
The specific defense strategy we choose to employ in your case will depend on the unique facts of your case and the evidence against you. However, regardless of the circumstances, you can count on our firm to provide you with the aggressive, results-oriented representation you need to help you achieve the best possible outcome.
Contact Tobias Iszard PC for Strong Defense
If you are facing a violent crime charge, you need an attorney who has the experience and skill to help you. Tobias Iszard PC has handled a wide range of cases and knows how to use a variety of strategies to help our clients obtain the best possible outcome. In addition, we have a proven track record of success and have helped hundreds of clients avoid conviction. If you are facing a violent crime charge, we can help.
Contact our Manassas violent crime defense lawyer today to discuss your case. (703) 215-1880. Client Testimonials
Treating Our Clients With the Respect They Deserve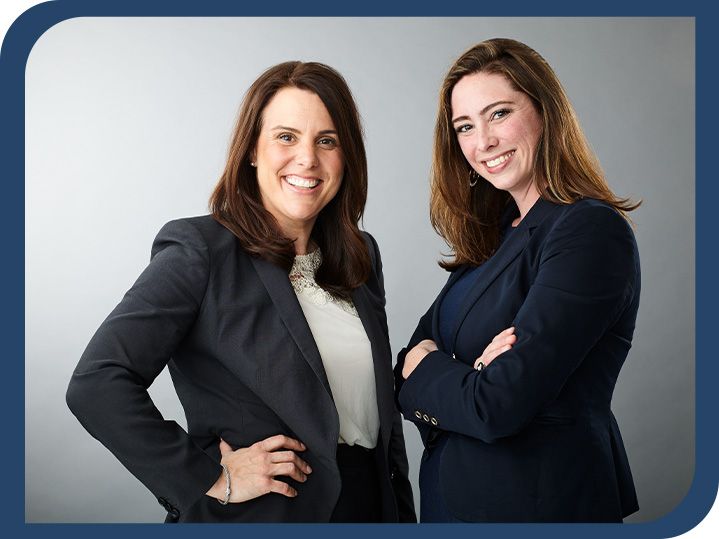 She was extremely knowledgeable and helpful! - Toni S.

Amy Tobias is the Best of the Best! - Yavette H.

She was honest and upfront! - Sara J.

Definitely and highly recommend them for anything dealing with family law. - S.J.

Hands down, the best team you will ever find in NOVA. - C.A.