Manassas Drug Charge Attorneys
Helping People Through Tough Drug Charges
The state of Virginia is known for being tough on drugs, which makes it even more important to have a strong lawyer by your side who is willing to fight for you and your rights. At Tobias Iszard, we understand how serious these charges are, and the consequences that can come with them. We are proven attorneys who are determined to help and who will provide you with support and encouragement throughout the entire process.
Drug Possession In Virginia
Charges for drug felony in Virginia vary greatly depending on the substance and amount. They are broken down into different schedules with different penalties.
First time offenders with no history of violent crime may receive probation and undergo drug treatment if they plead guilty to drug possession. Previous offenders could face jail, probation and substance abuse treatment.
The severity of drug distribution offenses varies depending on weight and type of drug. Selling marijuana can get you sentenced for one to 30 years in prison depending on the amount.
Just because you are charged does not mean you will be convicted. We will fight for you and build a strong criminal defense strategy. Sometimes, unlawful stops and unlawful searches and seizures can result in suppression of evidence.
If You Are Charged With A Drug Crime, Call Now For A Tough Attorney
Do not lose hope, we are ready to help you take action. To schedule a free consultation to discuss your case, call (703) 215-1880 or complete our intake form. Our attorneys serve the Northern Virginia area. Client Testimonials
Treating Our Clients With the Respect They Deserve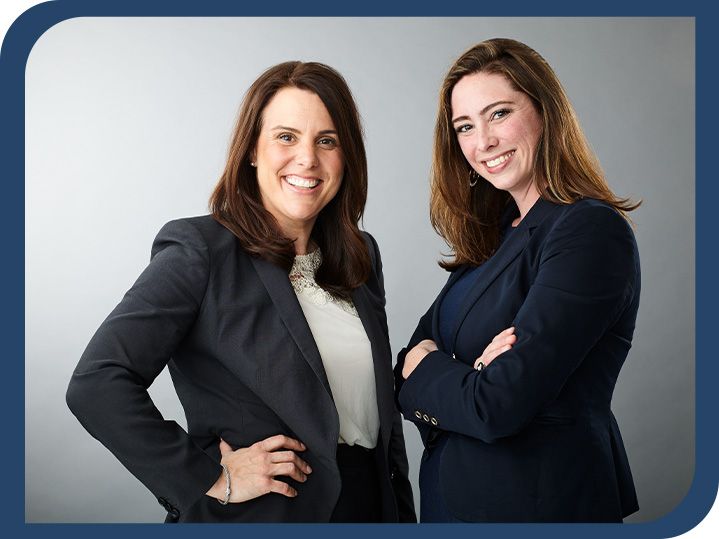 She was extremely knowledgeable and helpful! - Toni S.

Amy Tobias is the Best of the Best! - Yavette H.

She was honest and upfront! - Sara J.

Definitely and highly recommend them for anything dealing with family law. - S.J.

Hands down, the best team you will ever find in NOVA. - C.A.