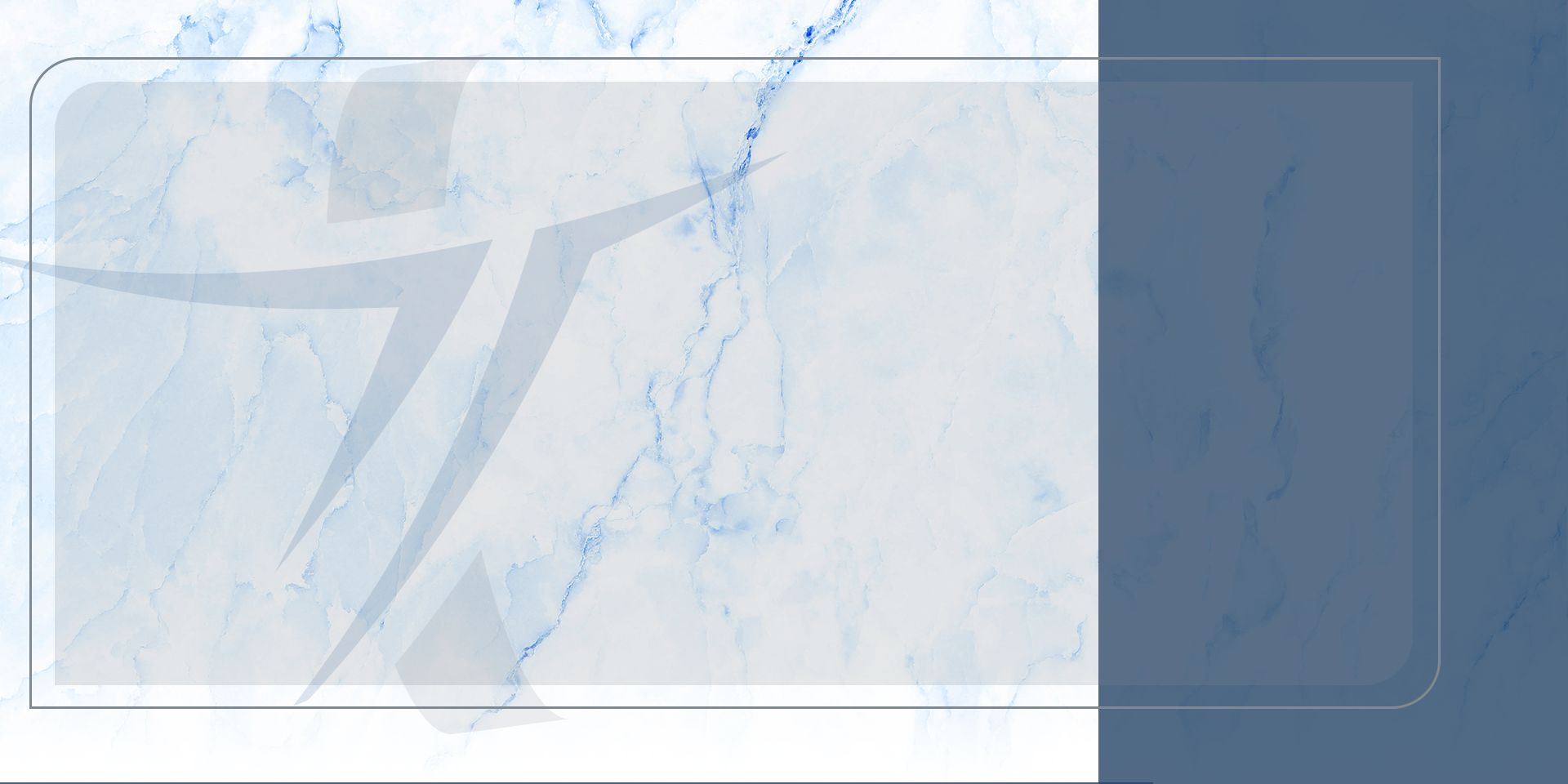 Experienced Manassas Attorneys
Fully Invested in Your Success
At Tobias Iszard, we strive to provide our clients with a personalized experience from beginning to end. We get to know you and your case to ensure we reach the best possible outcome.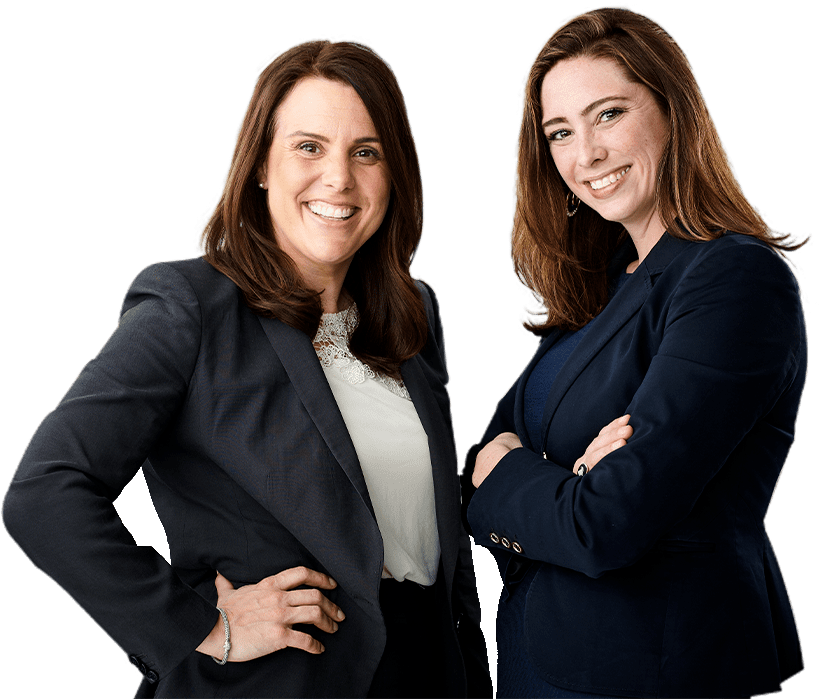 Experienced in Family Law, Retirement Division, Adoption, Criminal Defense, Personal Injury & Appeals
At Tobias Iszard, you will find a team of attorneys with substantial experience in addressing all types of family law issues such as divorce, child custody, adoption, support, and more. We also provide legal help with the retirement aspect of divorce for those who have worked in the private sector, government, as well as the military.
These issues may involve survivor benefits, retirement accounts, and other government military benefits. Additionally, we handle other legal matters you may encounter, such as personal injury cases and criminal defense matters. Our talented team starts each case by totally investing themselves in you as a client, your unique situation, needs, and goals.
From the moment you contact us for a consultation, we emphasize open and constant communication and remain accessible at all times. This deep level of communication with our clients allows us to better strategize in search of favorable results.
As experienced trial lawyers, we are not afraid to fight for you and what you believe to be in your best interests. We never force our clients into a settlement that they feel is wrong for themselves or their family.
We routinely take cases to court to achieve fair and just outcomes and will never shy away from this option. When you come to us, you will get the benefit of our team approach that affords you the advantage of several legal minds working tirelessly to resolve your issue based on your legal objectives.
Need legal guidance to resolve your issue? Contact Tobias Iszard at
(703) 215-1880 to arrange for a consultation to discuss your case with an experiened member of our team.
Why Choose Our Firm
Dedicated to Your Success
Highly Respected & Recommended Throughout the Community

Transparent & Reliable Communication

Thorough & Compassionate Advocacy

A Collaborative Team Approach
Areas of Practice
We're Ready to Advocate for You
We understand that no two cases are alike and no cookie-cutter style will do. Our team takes a dynamic approach to your legal matter using creative thought and the legal insight we have developed over the years. We seek solutions to even the most complex situations that will truly benefit you and your family. With decades of experience both inside and outside the courtroom resolving
family law
and other legal matters, we believe we bring a truly exceptional level of service to our clients and the community.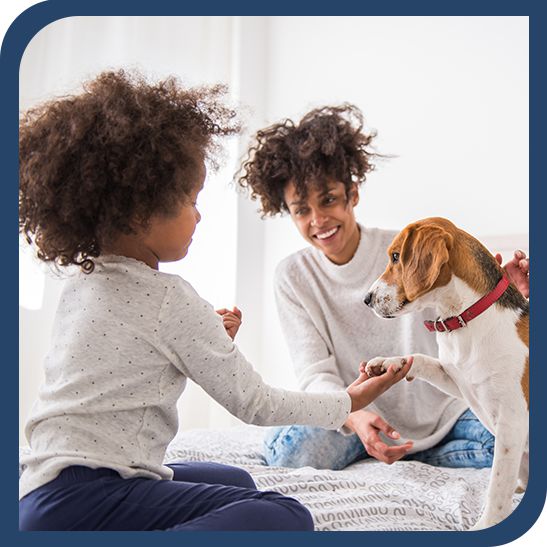 Client Testimonials
Treating Clients With the Respect They Deserve
"She was extremely knowledgeable and helpful!"

- Toni S.

"Amy Tobias is the Best of the Best!"

- Yavette H.

"She was honest and upfront!"

- Sara J.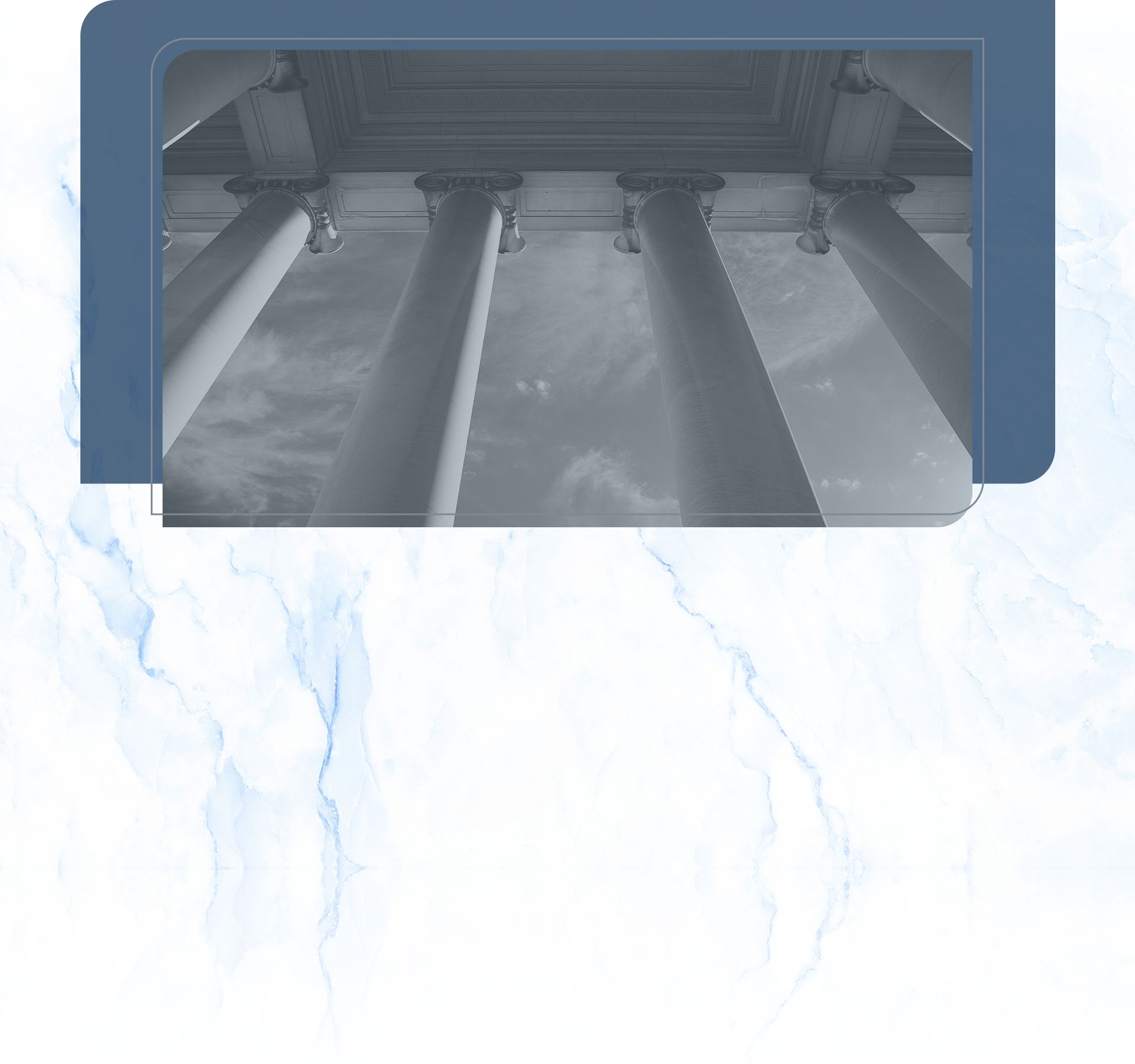 A Truly Personalized Legal Experience
Part of what sets us apart is that we know much of our success depends on the genuine relationships we build with our clients. We seek to truly bring you into our legal family. That is why our deep level of communication with you forms the foundation of our service. The better we know you, your situation, and your goals, the better we can formulate a legal strategy that will work for you.
Legal issues can be confusing and can cause uncertainty and anxiety, especially when they involve conflict and dispute. Our attorneys understand the emotional side of what occurs when facing any legal matter. We are here to provide the professional guidance and support you need at every step of the process and to help you make informed and positive decisions about your case when needed. As your guide and partner, we are committed to providing the strong and effective advocacy you deserve and for which we are known. If you have an issue involving family law, adoption, personal injury, or criminal defense, we urge you to discuss it with one of our team today.
Get started with a consultation. Contact Tobias Iszard online or at (703) 215-1880 to schedule today.