Manassas Juvenile Attorneys
Helping Your Child Deal With Juvenile Charges
Anytime your child is facing criminal charges, whether they are minor or severe, they can have serious consequences. A criminal record can lead to difficulty getting into college, difficulty getting a job, or a possible suspension or expulsion from school. Getting a compassionate lawyer for your child's case can make the legal process go smoother.
At Tobias Iszard, we know how important your child's future is to you. Our attorneys are dedicated to providing strong representation and working to protect the rights and the future of your child.
What Could Happen If My Child Is Charged With A Crime?
Just because someone is young, does not always mean the justice system will go lightly on them. If a juvenile is older than 14, they may be charged as an adult for a felony. There are a few factors that go into this decision, including:
The age of the offender
The seriousness of the crime
Number of prior criminal cases
School record
Gang affiliation
Mental, emotional and physical maturation
The decision to try a minor as an adult is up to the courts. We understand you want to do everything you can to protect your child. We will work with you and take the time to fully understand the case and try to keep it in juvenile court. If we are unable to keep it in juvenile court, our attorneys have the experience necessary to provide strong criminal defense all the way to trial if necessary.
How An Attorney Can Help
When your child is charged with a crime, there are other options available instead of them being sent to a juvenile detention facility. We will help to fight for a referral to a crisis shelter, counseling, education classes or other prevention precautions. Our goal is to not let these charges ruin your child's future. Our team of lawyers is compassionate and dedicated. We want to do everything we can to help you and your child.
We can also help with expungement and sealing of juvenile records, to ensure a mistake made as a child does not ruin your child's future.
Is Your Child Facing Charges? Give Us A Call Today.
To arrange a free consultation to discuss the charges, give us a call today at (703) 215-1880 or fill out our intake form. We serve clients in Northern Virginia. Client Testimonials
Treating Our Clients With the Respect They Deserve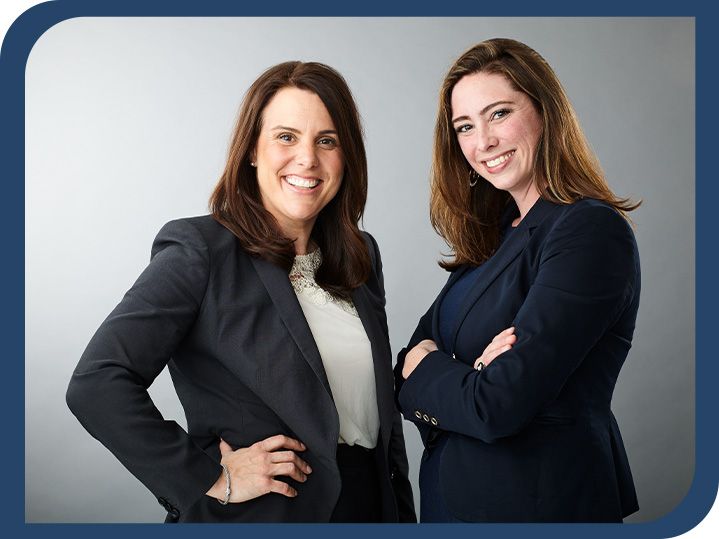 She was extremely knowledgeable and helpful! - Toni S.

Amy Tobias is the Best of the Best! - Yavette H.

She was honest and upfront! - Sara J.

Definitely and highly recommend them for anything dealing with family law. - S.J.

Hands down, the best team you will ever find in NOVA. - C.A.