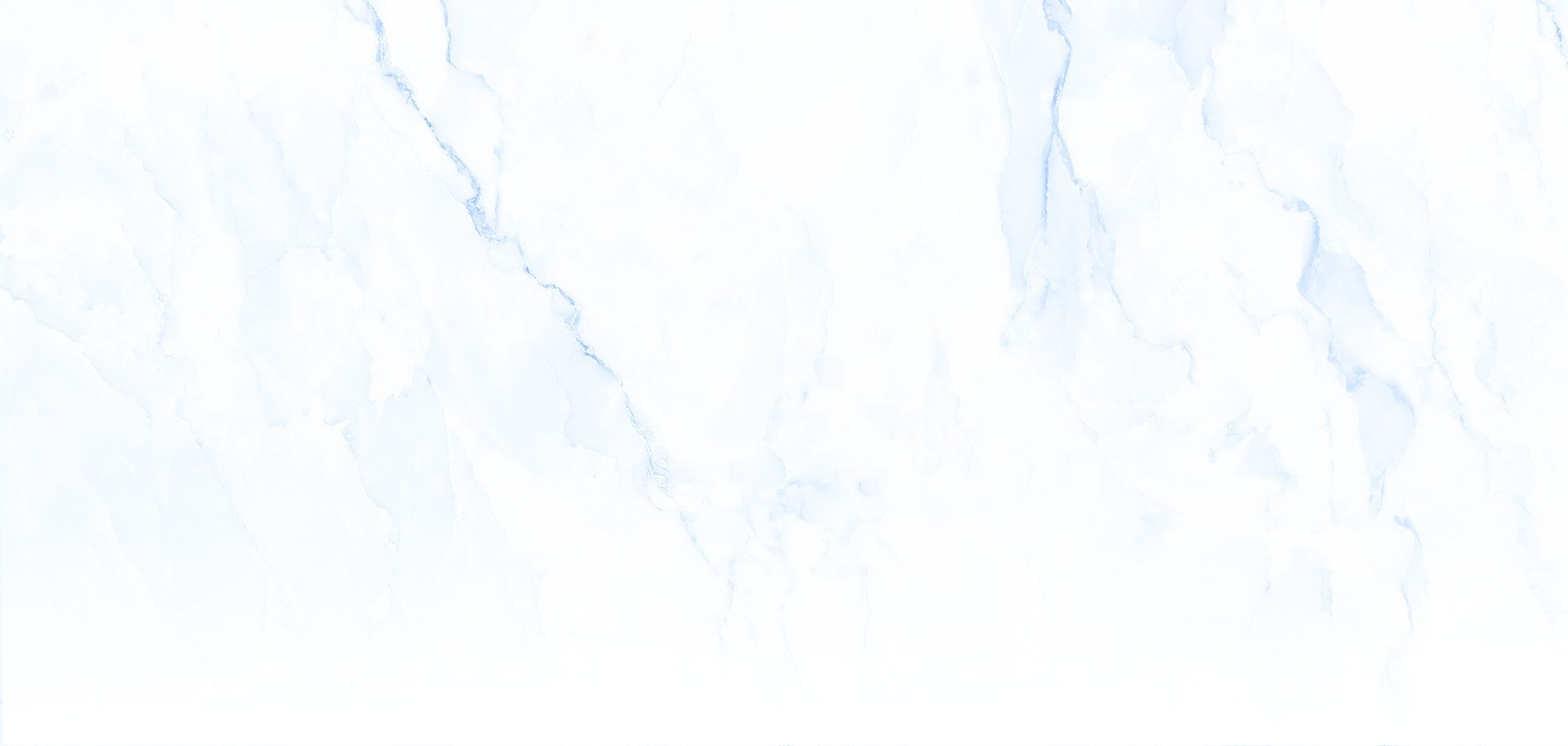 Injury Attorneys in Northern Virginia
Serving Manassas, Fairfax, and Surrounding Areas
A serious injury can really make life difficult. No matter how it happened — in a car crash, due to a bad dog bite or in some other way — the medical bills, lost wages and other concerns that result from the injury have to be addressed.
At Tobias Iszard, we can help you pursue full and fair compensation for the harm you've suffered. Our experienced attorneys know how to guide clients through these cases and hold negligent parties accountable.
Call today for a free consultation about your specific situation. We serve clients throughout Northern Virginia.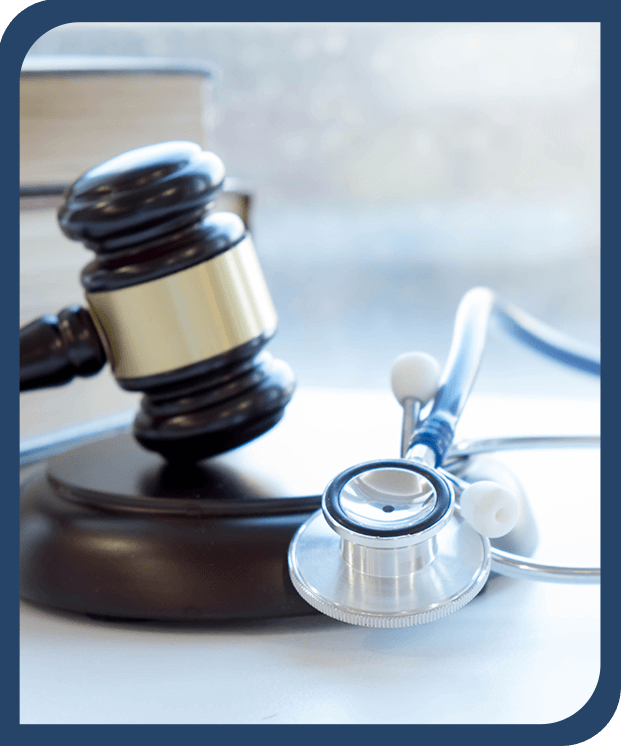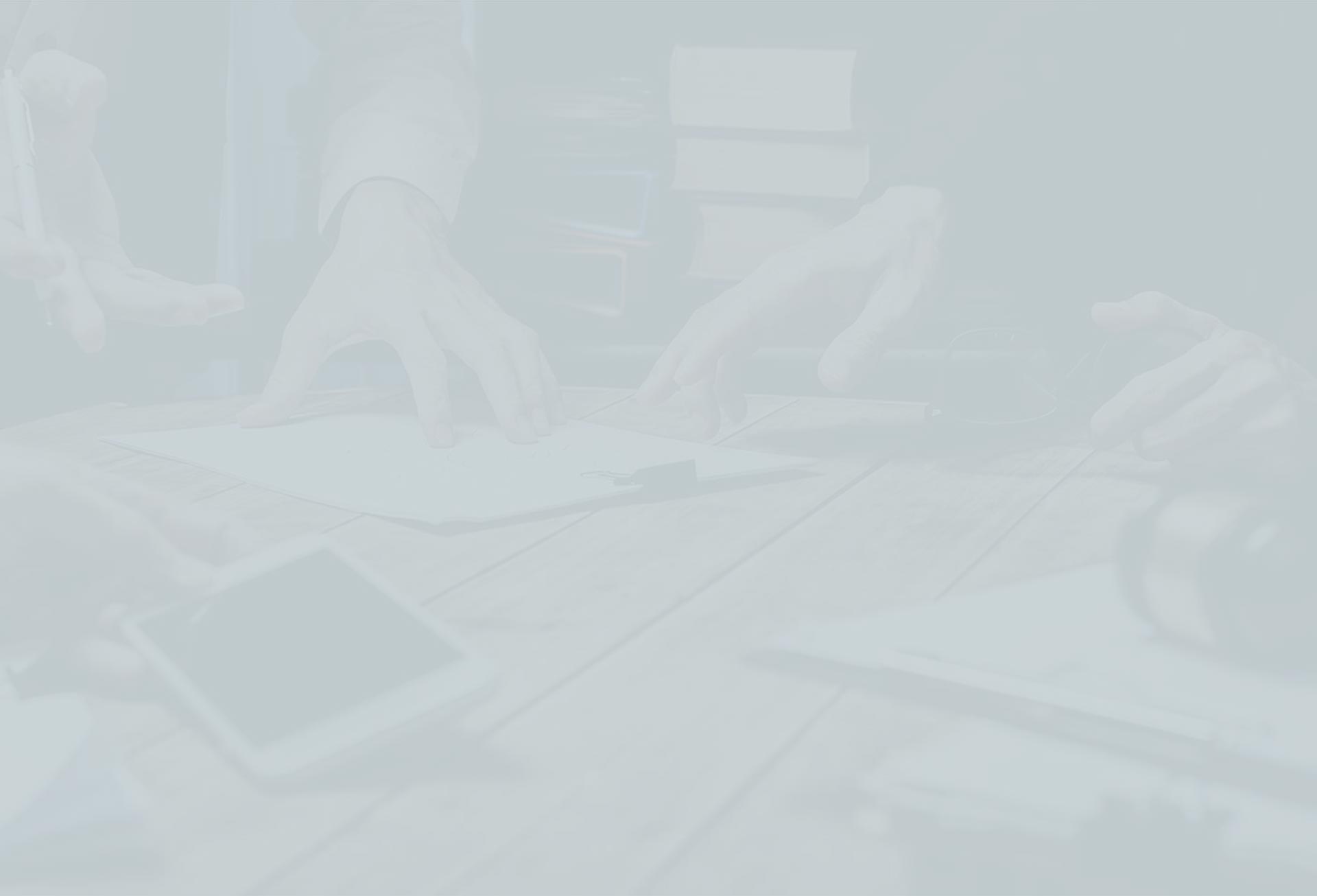 Injured in an Accident?
Get the Compensation You Deserve. Call Our Office for a Free Initial Consultation

(703) 215-1880

.
What Types of Injuries Are Suitable For a Case?
We represent clients in many different types of injury cases, including:
Motor vehicle accidents—Car accidents and truck accidents can change your life. Depending on the severity, you can recover and only differ minor financial impact or it can completely prevent you from engaging in your daily activities.
Dog bites—Young children are especially vulnerable to animal attacks, but a serious bite can be harmful to anyone. We can help you hold animal owners and insurance companies accountable for negligent actions which lead to your being injured.
Premises liability/slip-and-fall injuries—When property is open to the public, owners have certain responsibilities to keep it safe. If you or someone you care about was injured by a dangerous property condition, talk with us about a possible personal injury claim.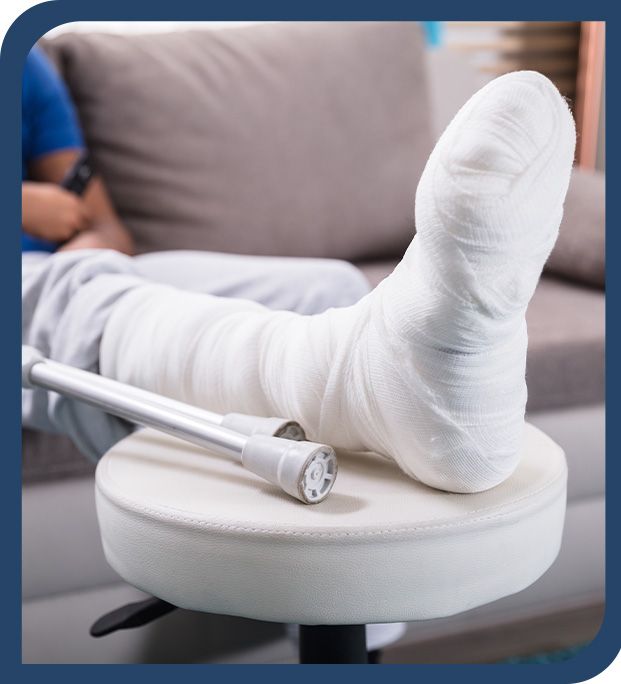 Statute of Limitations for Personal Injury in VA
Personal Injury Lawsuits
The amount of time you will have to file a personal injury lawsuit is 2 years. The clock will start ticking on the day the accident occurred, so it is important to file your suit in a VA civil court before the deadline. If you file the lawsuit after the deadline, then the court will most likely dismiss the case as "time-barred".
Lawsuits Against Government Entities
Lawsuits against government entities differ in terms of the deadline. For claims against a city or town in VA, you must notify the court within 6 months of the date the accident occurred. If the claim is against the VA state government, that deadline is extended to one year.