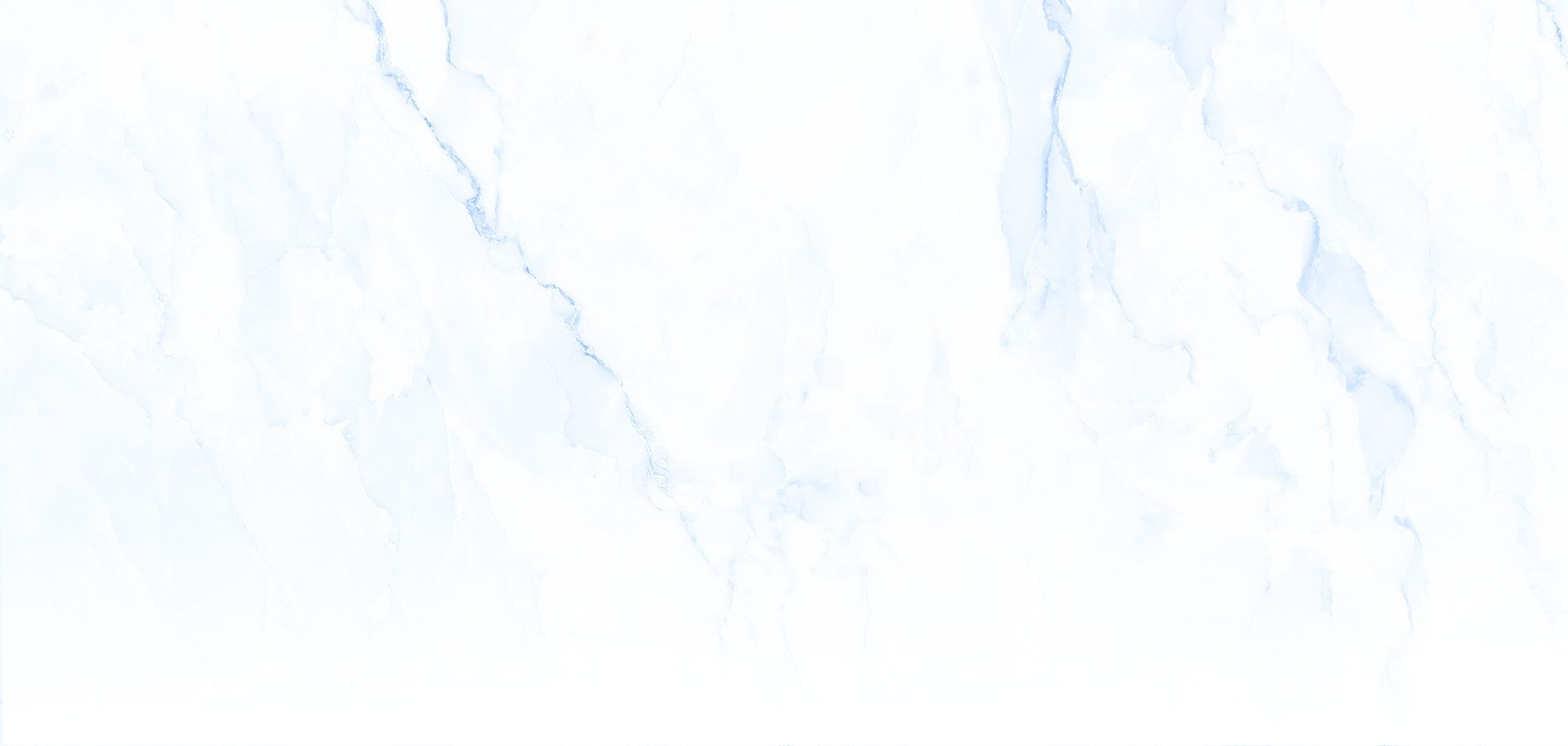 Manassas Appeals Attorneys
Let Our Experienced Litigators Advocate for You
Courts can sometimes get it wrong when deciding cases. These outcomes can be based on legal and factual errors of various kinds that influence rulings, verdicts and sentencing. This can come as a crushing blow if you are the recipient of such an outcome. However, when this happens, you have the right to appeal your case to a higher court for review. In so doing, you will need the services of an attorney who is experienced and skilled in the appeals process. The appeals process differs depending on the court level and calls for a different skillset from your attorney.
At Tobias Iszard, our legal team of knowledgeable and talented attorneys have the skills and experience you need to give you the best chance of success with your appeal. They have brought many cases before the appellate courts and understand what it takes to prevail at this advanced process. Whether your case involves a divorce or other family law matter, a personal injury, or a criminal matter, our firm can provide the legal advice you need to decide on whether or not to pursue an appeal followed by appropriate actions to move forward where appropriate.
Do you disagree with the decision of the court that handled your case? Learn more about appeals by discussing it with an attorney at Tobias Iszard. Contact us at (703) 215-1880 or online.