Helping You Deal With Injuries From Dog Bites
Dogs may seem cute and cuddly, but not all dogs like to be around people. Young children are especially vulnerable to animal attacks, and a serious bite can be harmful. If this happens, you have the right to file a dog bite claim against the owner.
At Tobias Iszard, we have a full understanding of the dog bite laws in Virginia and will work with you to get the compensation you deserve. Our attorneys have extensive experience working with personal injury cases and know how the system works. We can help you hold animal owners and insurance companies accountable. These situations can be scary, but we will fight for you and your rights in and out of court.
Understanding Virginia's Dog Bite Liability Laws
When it comes to dog bites, Virginia is very clear on how responsibility is determined in these cases. In Virginia, the owner is liable only when it is proven that they were aware of their dog's aggressive behavior prior to the incident. Our lawyers will go through the facts of the case and see if the dog that caused the bite was known to be aggressive.
Virginia also requires owners to use reasonable care to control or restrain their dogs. If you can determine that the owner did not do everything in his or her power to prevent the dog from biting, including using leashes or other measures, then you have the right to seek damages. Our compassionate and dedicated lawyers have experience with personal injury cases, and will look at the situation and assess whether the owner followed laws and ordinances about restraining pets. Our goal is to seek the best compensation for your injuries and ensure we have the best evidence we can to prove your case.
Bit By Dog? We Can Help.
If the owner was responsible for the dog biting you, you are entitled to compensation. To set up a free consultation, give us a call today at (703) 215-1880 or complete our intake form. We serve clients throughout Manassas and Northern Virginia. Client Testimonials
Treating Our Clients With the Respect They Deserve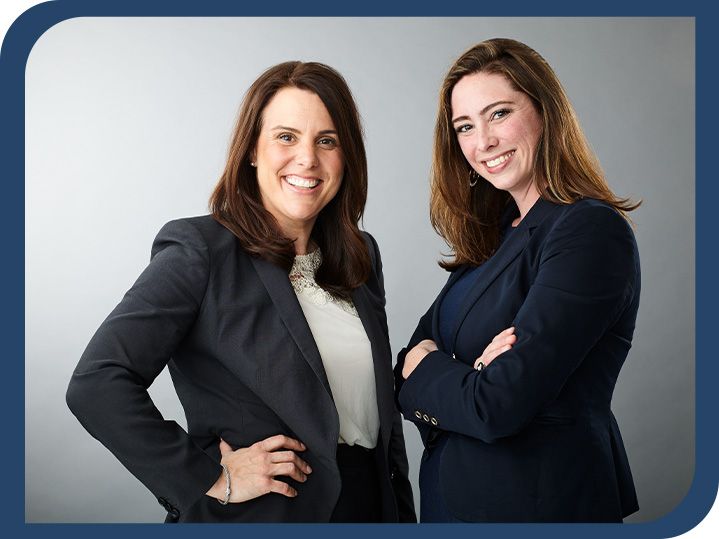 She was extremely knowledgeable and helpful! - Toni S.

Amy Tobias is the Best of the Best! - Yavette H.

She was honest and upfront! - Sara J.

Definitely and highly recommend them for anything dealing with family law. - S.J.

Hands down, the best team you will ever find in NOVA. - C.A.