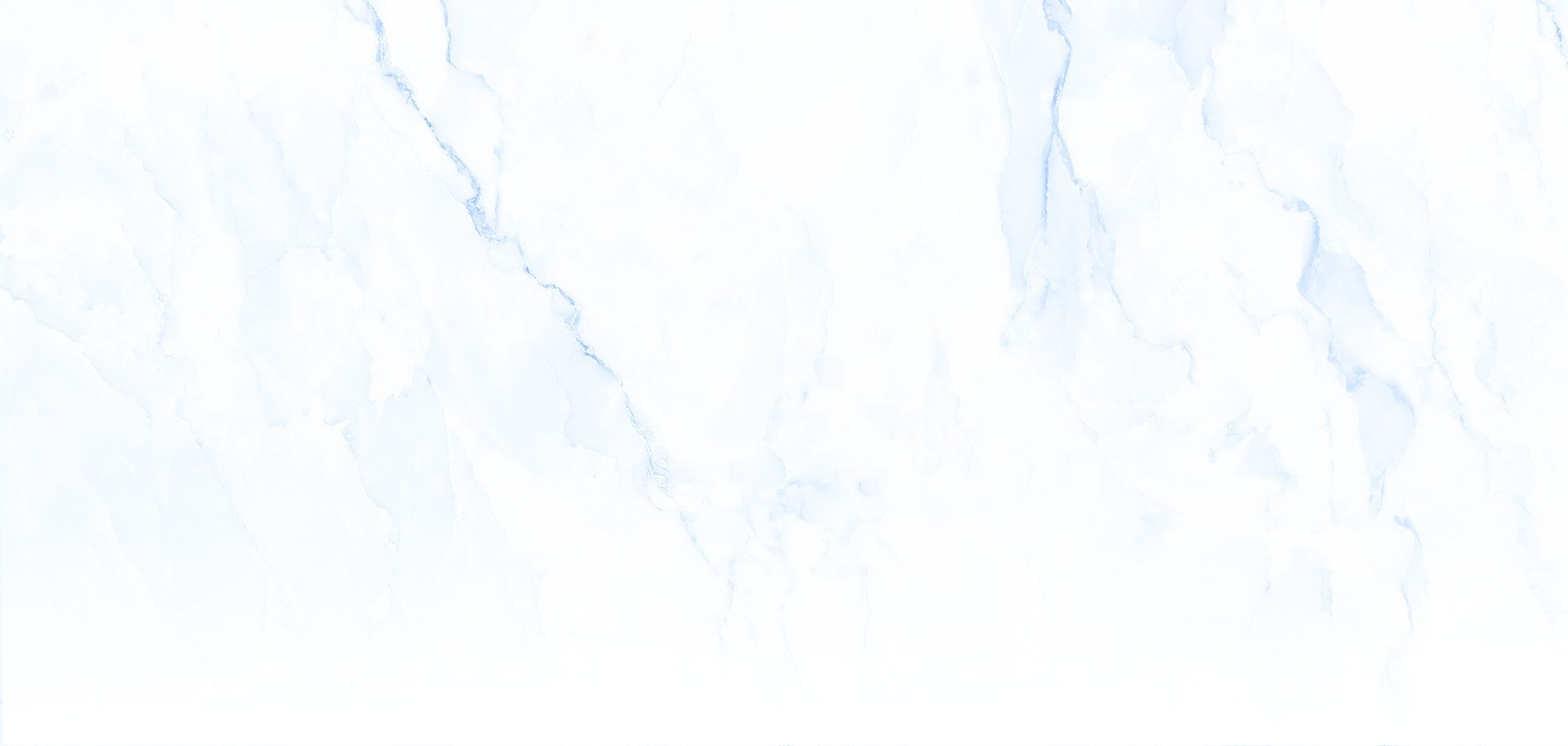 Manassas Family Law Attorneys
Dedicated to You & Your Family's Future
Family law issues can be among the most divisive, challenging, and emotionally destabilizing of all legal matters. These are issues that impact the most private and personal of relationships, those with your spouse, fiancé(e), and children. Thus, they are rife with emotional trauma, uncertainty, and anxiety all of which can make decision-making very challenging.
At Tobias Iszard, we understand the stress involved in divorce and other family law matters. Our Manassas family law attorneys take the time to forge a personal relationship with you so we can better understand your unique situation, needs, and goals.
Our priority is to provide the professional guidance and support you need to better understand your case. We will work to ease the burden of the uncertainty you may face. We give our all to guide you so you can make informed decisions that allow you to move forward with security and confidence.
Facing a divorce or other family law matter? Get professional advice from a family lawyer at Tobias Iszard by contacting us online or at (703) 215-1880.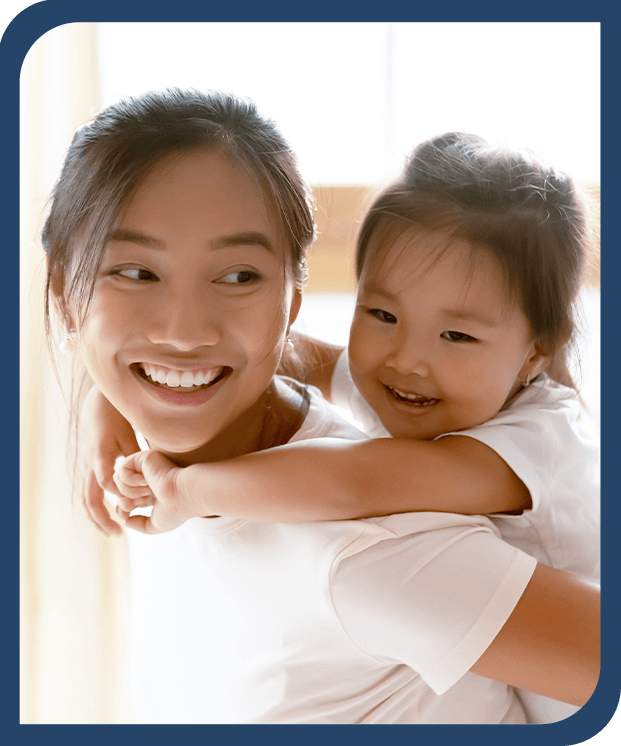 Family Law Issues in Virginia
No matter what family issue you face, we are here to help you address it with the care and compassion you need. Divorce and family law issues are never easy or routine. They require a deep dive into understanding and evaluating your particular family dynamic.
Through a comprehensive analysis of your situation, we can determine a legal strategy that will work for you. Throughout it all, we have a proven ability to negotiate as well as litigate on your behalf should it become necessary.
Below are many of the family law issues we handle at Tobias Iszard. If your issue is not discussed, please contact us to discuss it with one of our Manassas family lawyers.
Divorce - Whether simple or complex, contested or uncontested, we provide skilled representation. Our team approach can bring creative solutions and options designed to resolve your unique divorce issues and requirements.
Child custody and visitation - This can be one of the most dreaded, complicated, and contentious of issues. We can help you create a custody and parenting plan that will promote the best interests of you and your child(ren). Our firm is also experienced in handling custody or visitation modifications. We can also guide you through contempt proceedings when one party refuses to adhere to court ordered custody arrangements.
Marital property division and distribution - Equitable distribution provides that marital assets are divided fairly. Such distribution takes into account your earning ability, contributions to the marriage, fault grounds, and more. It also provides that you retain control of any separate assets that are not subject to distribution. Our attorneys can help ensure all marital property is properly identified and your financial interests are securely protected through the equitable distribution process.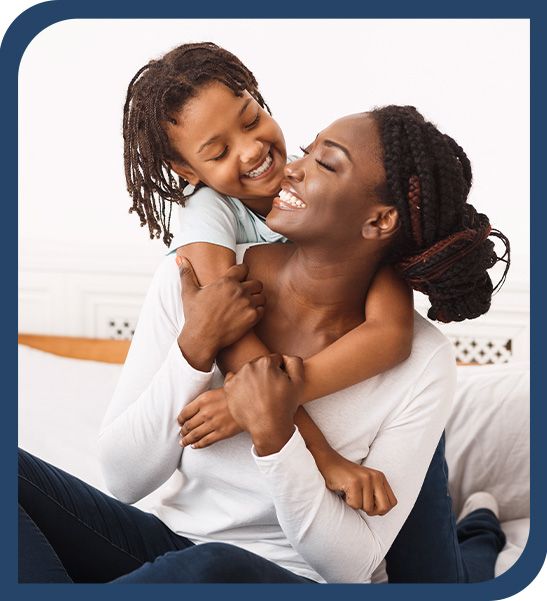 Child support - We can help you navigate through state guidelines as well as propose or defend any special circumstances that will affect this issue. Our team can also help you seek modifications or enforcements of current child support orders.
Spousal support/alimony - Whether you are seeking or defending against this type of support, we can design a strategy to represent and protect your financial interests. This issue is decided on a case-by-case basis resting on various legal considerations.
Same-sex couples - Same-sex marriage, divorce, child custody and other family issues may face unique aspects that call for knowledgeable and determined legal counsel. Our firm provides committed representation to individuals finding themselves confronting these difficult issues.
Post-divorce modifications - Life brings changes and, in the years following a divorce, you may have altered circumstances that justify a modification of court orders involving child custody, child support, or spousal support. Our firm can provide the representation you need to address these issues.
Prenuptial agreements - Virginia law allows you and your fiancé(e) to enter into a financial agreement prior to marriage that becomes effective on your wedding day. Our firm can give you the guidance needed to create a valid and fair contract that will protect your rights and financial interests.