Manassas Adoption Lawyers
Dedicated to Guiding Families Through the Adoption Process in Virginia
Adopting a child or another adult can be an exciting and rewarding experience. It can also be stressful for prospective adoptees and prospective adoptive parents as they confront the process. The process can be arduous, complicated, and challenging in meeting all legal requirements. This process is too important to you and for your prospective adopted child or adult to not have a skilled and experienced adoption lawyer on your side.
At Tobias Iszard, our legal team has helped numerous clients successfully complete the adoption journey. We understand the process and the bumps and challenges that can arise along the way. We work thoroughly with you from the start to help streamline the process as well as create a sound strategy geared towards success. With our help and guidance, we believe that you will have the best chance for a positive result in seeking to create and legitimize your new family unit.
To learn more about Virginia adoption law and procedure, contact our Manassas adoption lawyers at (703) 215-1880 or send us your contact details online.
Types of Adoption in Virginia
Many types of adoption may be pursued under Virginia law. These include:
Adoption of a family relative
Stepparent adoption of a stepchild
Adoption of a child in foster care
Parental placement adoptions
Adult adoptions
Virginia Laws on Adoption Placements
Virginia law allows for only two types of adoption placements:
Adoptions via public social service agencies or licensed private child placement agencies
In the agency placements, the prospective adoptive child has been placed in the custody of the agency after the birth parents' rights have been terminated.
The agency then has the authority to place the child for adoption.
Adoptions through biological parents or legal guardians
In non-agency adoptions, the child is in the custody of the birth parents or a legal guardian.
These individuals then give their consent for the child to be adopted and their parent/guardian rights are ended when the final adoption order is granted.
Non-Agency Adoptions
Non-agency adoptions can include stepparent adoptions. In this scenario, the spouse (who is not the biological parent) of an individual who is the biological parent or adoptive parent is permitted to become the child's legal parent through the adoption process. This often occurs in second marriages. These types of adoptions generally do not require investigations and home studies. Non-agency adoptions also can include the adoption of an individual who is 18 or older. Parental placement adoptions occur when a birth parent directly places his or her child with the potential adoptive parents. This generally involves the need for home studies and taking all necessary steps under the law to complete the process.
Who can File for a Petition to Adopt in VA?
Any adult over the age of 18 may file a petition to adopt either a child or an adult in the state of Virginia. You can be married, divorced, single, or widowed to start the process. However, those who have been convicted of certain criminal offenses are not allowed to adopt. Married couples must adopt together.
Virginia Home Study Adoption Requirements
Most adoptions in the state require you to undergo home studies as part of the process. This involves a review and evaluation of the potential parent(s) by a local department of social services that looks at various issues, such as:
The family dynamic
Reasons for wanting to adopt
Financial resources
Family histories
Work background
These studies can be challenging and stressful. Having a professional adoption lawyer in your corner can help you prepare for and navigate the process, reducing stress and helping you to better achieve a positive outcome.
Ready to Get Started with the Adoption Process?
If you are ready to adopt, we advise you to work with an experienced adoption lawyer to help smooth and facilitate the process. At Tobias Iszard, we provide seasoned, skilled, and compassionate representation at every phase with the intention of helping you create the family of your dreams.
Let us help you move through the adoption process. Book your consultation with one of our proficient attorneys by calling (703) 215-1880 or contacting us online today. Client Testimonials
Treating Our Clients With the Respect They Deserve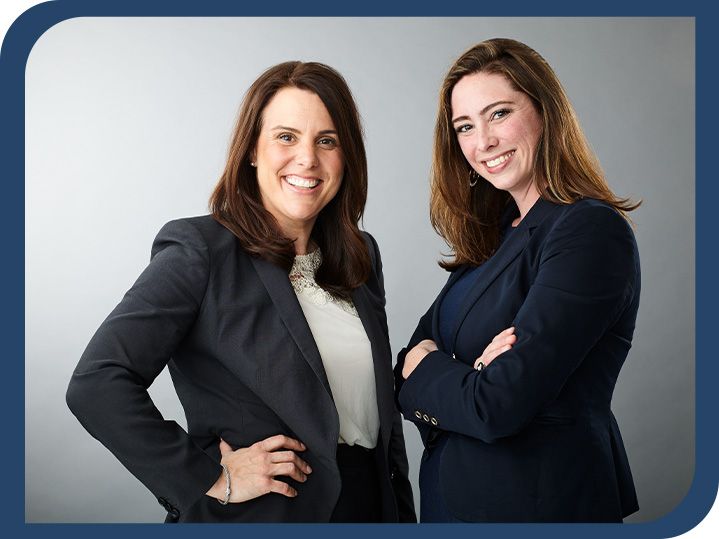 She was extremely knowledgeable and helpful! - Toni S.

Amy Tobias is the Best of the Best! - Yavette H.

She was honest and upfront! - Sara J.

Definitely and highly recommend them for anything dealing with family law. - S.J.

Hands down, the best team you will ever find in NOVA. - C.A.