Manassas Theft and Other Property Crimes Lawyer
Aggressive Defense Attorneys for Charges of Property Crimes & Theft in Virginia
Getting charged with theft or another property crime can have negative impacts on your life. Not only could you be facing jail time, but also convictions for theft and property crimes, which can severely impact your reputation and livelihood. When you are facing these charges, you need a lawyer by your side who will fight to protect your rights.
At Tobias Iszard, we are committed to providing strong and compassionate legal guidance to help you resolve your legal matter. We are proven and experienced attorneys who will help get you through these charges.
Top-Tier Legal Defense for a Variety of Criminal Charges Related to Theft & Property
Property crimes are any crimes that involve the theft or destruction of or trespassing on someone else's property. The punishment for these charges can range from fines and probation to years in prison.
We can defend you against crimes such as:
Burglary Unlawful entry into a dwelling with the intent to commit a crime
Robbery: Using force or threats to take property, money or something else from another person
Larceny: Taking an object without the consent of the owner to keep as your own
Shoplifting: Taking merchandise from a retail establishment without paying
Arson: Intentional burning of a building or natural area that may cause bodily injury to others
Vandalism: When someone destroys or defaces someone's property
Trespass: Unlawful presence on someone else's property
No matter what charge you are facing, we will deliver honest legal advice, and create a strong criminal defense strategy that goes the distance to protect you and your future. Call Tobias Iszard PC today.
You Need A Tough Attorney By Your Side To Face These Charges
We will be by your side the entire time and provide you with the support and encouragement you need to make it through this tough process. To arrange a free consultation, give us a call at (703) 215-1880 or complete our intake form. We serve clients throughout Northern Virginia. Client Testimonials
Treating Our Clients With the Respect They Deserve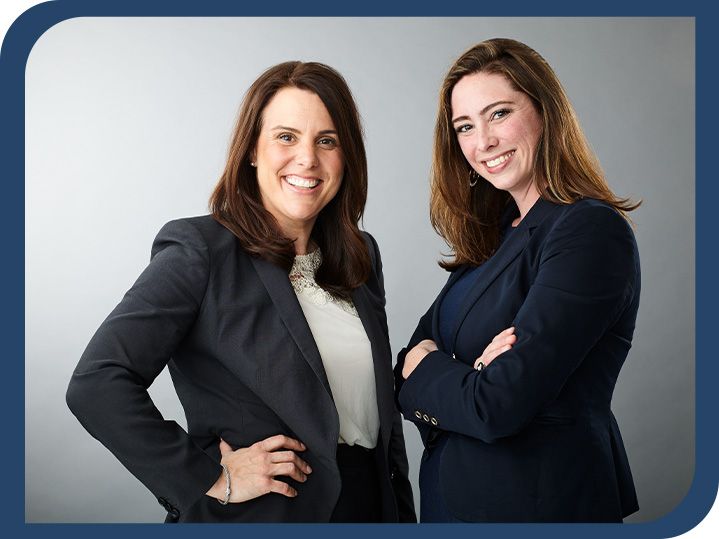 She was extremely knowledgeable and helpful! - Toni S.

Amy Tobias is the Best of the Best! - Yavette H.

She was honest and upfront! - Sara J.

Definitely and highly recommend them for anything dealing with family law. - S.J.

Hands down, the best team you will ever find in NOVA. - C.A.