Manassas Robbery Lawyer
Defending Against Robbery Charges in Virginia
Facing robbery charges can be a daunting and life-altering experience. If you or someone you know has been accused of robbery in Virginia, having a skilled legal advocate by your side is crucial. At Tobias Iszard PC, we are committed to providing aggressive and strategic defense for individuals facing robbery charges. Our experienced legal team understands the complexities of robbery cases and is here to fight for your rights and protect your future.
Call Tobias Iszard PC today at (703) 215-1880 or contact us online to schedule a meeting with our robbery attorney in Manassas!
What is Robbery?
Robbery is a serious criminal offense in Virginia that involves using force, intimidation, or threats to take property or money from another person against their will. It is distinct from theft or larceny because it involves violence or the threat of violence. In other words, robbery involves the unlawful taking of someone else's belongings and the use of force or fear to accomplish it.
Robbery can occur in various situations, such as armed robberies, where a weapon is used or displayed, or strong-arm robberies, where physical force or threats are employed to gain control over the victim's property. Whether the alleged robbery involves a convenience store, a bank, or an individual on the street, the legal implications remain severe and demand immediate attention from a skilled legal professional.
What are the Penalties for Robbery in Virginia?
Robbery is a felony offense, and the penalties upon conviction can be severe. The exact consequences vary depending on the circumstances of the case, the defendant's criminal history, and the presence of aggravating factors. Generally, the penalties for robbery may include:
Prison Time: Conviction for robbery can result in substantial prison sentences ranging from five years to life imprisonment. The sentence depends on the severity of the crime and any enhancements based on factors like the use of a weapon or injuries inflicted on the victim.
Fines: Those guilty of robbery can face significant fines and imprisonment. These fines are meant to impose monetary consequences for the crime committed.
Restitution: Courts may also order the defendant to pay restitution to the victim. This involves compensating the victim for any financial losses from the robbery, such as medical expenses or property damage.
Criminal Record: A robbery conviction results in a permanent criminal record that can have lasting negative impacts on various aspects of your life, including employment opportunities, housing, and more.
Defenses Against Robbery Charges
Being accused of robbery does not mean an automatic conviction. There are several potential defenses that a skilled Manassas robbery lawyer can explore on your behalf, including:
Mistaken Identity: It's possible that you were misidentified as the perpetrator due to factors such as poor lighting or confusion in the heat of the moment.
Lack of Evidence: Prosecutors must prove your guilt beyond a reasonable doubt. If insufficient evidence links you to the crime, the charges against you may not hold up in court.
Coerced Confession: If law enforcement obtained a confession from you through coercion or violating your rights, that confession may be inadmissible in court.
Self-Defense: If you had a reasonable belief that you were in danger and used force to protect yourself, your lawyer might be able to argue that your actions were in self-defense rather than robbery.
Alibi: If you can provide evidence or witnesses to support your alibi, showing that you were not at the crime scene when it occurred, this can significantly undermine the prosecution's case.
Contact Our Manassas Robbery Attorney Today
When facing robbery charges in Virginia, the importance of solid legal representation cannot be overstated. At Tobias Iszard PC, we are dedicated to protecting your rights, exploring all available defenses, and working tirelessly to achieve the best possible outcome for your case. Our experienced legal team understands the gravity of robbery charges and the potential consequences you're facing.
Contact Tobias Iszard PC today to schedule a consultation with our robbery lawyer in Manassas! Client Testimonials
Treating Our Clients With the Respect They Deserve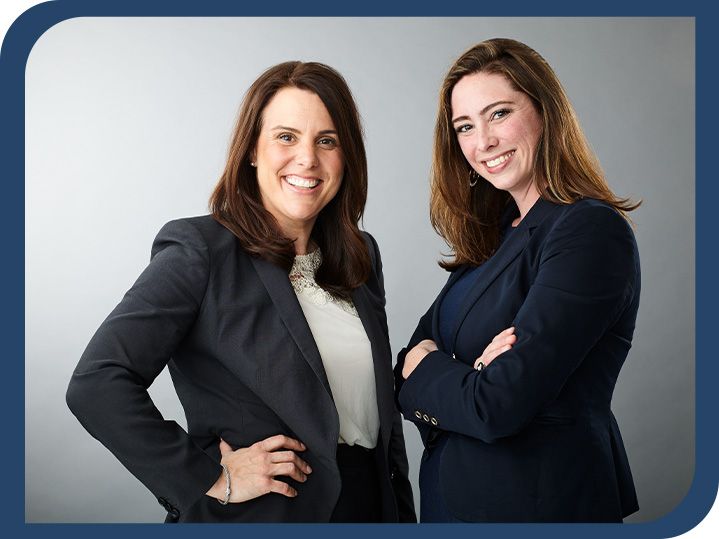 She was extremely knowledgeable and helpful! - Toni S.

Amy Tobias is the Best of the Best! - Yavette H.

She was honest and upfront! - Sara J.

Definitely and highly recommend them for anything dealing with family law. - S.J.

Hands down, the best team you will ever find in NOVA. - C.A.