Seeking Justice For Victims Of Pedestrian Accidents
Many Virginians have taken to walking and bicycling as a way to improve health, cut down on automobile pollution and see their cities from a new perspective. But like the rest of the United States, Virginia's infrastructure was built around cars and trucks.
Cars continue to rule the road, and pedestrians face danger every time they walk in an intersection, crosswalk, parking lot, driveway or similar location. If you, your child or another family member was struck by a motor vehicle in a preventable accident, you have the right to pursue justice and compensation. The attorneys at Tobias Iszard, are ready to help you hold the negligent driver accountable and collect the financial damages you need and deserve.
For Pedestrians, Minor Accidents Often Have Major Consequences
In anycollision between a motor vehicle and an unprotected human body, there is no doubt about which one fares worse. Accidents that might be considered "fender benders" between two cars often prove to be catastrophic or even fatal for pedestrians. Common injuries and outcomes include:
Traumatic brain injuries
Neck and back injuries
Paralysis (paraplegia and quadriplegia)
Broken bones
Tissue damage
Lacerations and serious skin abrasions
When preparing your case, we will carefully document all of your injuries to accurately calculate your past, present and likely future medical bills. We will also consider factors such as missed work time, reduced earning capacity and other financial consequences associated with the accident.
Lawyers Who Listen To And Care About Each Client
After being seriously injured in a pedestrian accident, the last thing you need is an attorney who treats you like just another case file. Thankfully, that's not how our firm operates. We are mindful of the trauma you have suffered and respect the difficult situation you are facing.
From our first meeting, we will listen carefully to the details of your case and your needs going forward. Then, we will give you an honest assessment of your case and a list of potential courses of action. Throughout the process, we will seek your input and keep you informed at every stage.
Discuss Your Legal Options In A Free Initial Consultation
To take advantage of a free initial consultation with one of our skilled attorneys, call us at (703) 215-1880 or send us an email. Client Testimonials
Treating Our Clients With the Respect They Deserve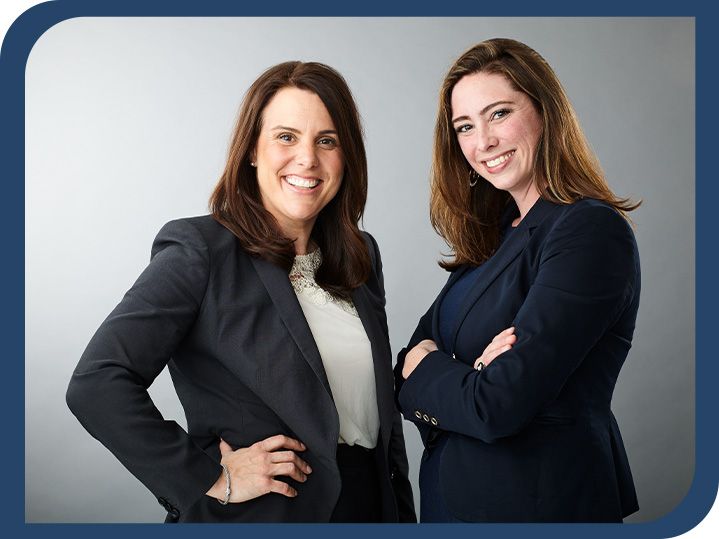 She was extremely knowledgeable and helpful! - Toni S.

Amy Tobias is the Best of the Best! - Yavette H.

She was honest and upfront! - Sara J.

Definitely and highly recommend them for anything dealing with family law. - S.J.

Hands down, the best team you will ever find in NOVA. - C.A.