Get Help If You Were Involved In A Motor Vehicle Accident
Aggressive Personal Injury Lawyers Defending Your Rights After a Car Accident
Car accidents and truck accidents happen every day due to bad decisions motorists make to drive despite distraction from texting or eating, fatigue, or impairment. In addition, the emergence of driverless cars adds a new danger to the roads. No matter how good of a driver you are, you do not have control over the actions of other drivers on Virginia's roadways. Getting involved in a motor vehicle accident can lead to injuries, stacking medical bills and lost wages from not being able to work.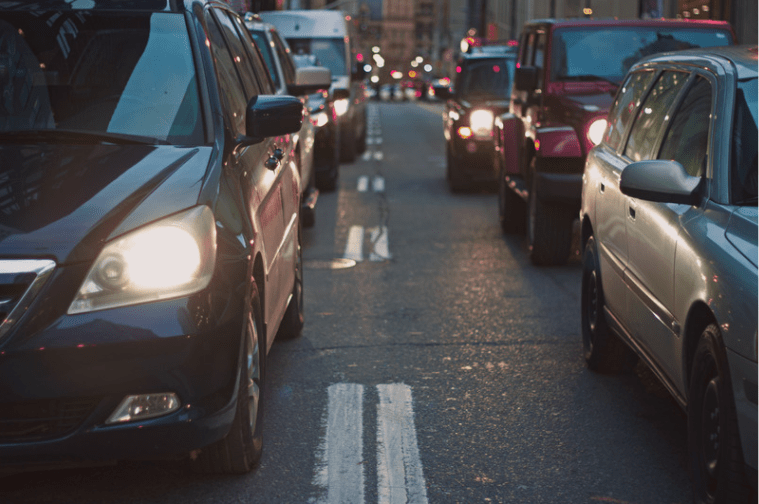 At Tobias Iszard, we believe you should be compensated for these losses if you are involved in a car wreck that is someone else's fault. We are committed to helping you pursue fair compensation. Our attorneys have experience dealing with these cases and know how to guide you through the claims process and hold other parties accountable. If necessary, our team of personal injury attorneys are experienced and prepared to take your case to court.
Common Motor Vehicle Accidents We Can Help With
In Virginia, the negligent driver has to be at fault and you cannot have any fault, not even 1%, for you to collect compensation. We have worked on a wide variety of motor vehicle accident cases such as:
Car collisions
Truck accidents
Bus accidents
Motorcycle accidents
Bike accidents
Our compassionate and dedicated lawyers will take the time to go over the details of the accident with you and get all the facts right. We will then work with you to build a personal injury case demand to take to the negligent party's insurance company. Our goal is to help you collect payment for lost wages, medical bills, pain and suffering, car damages and more.
Our Lawyers Are Ready To Help. Call Now.
If you have been involved in a motor vehicle accident, our lawyers are ready to help you get justice. To set up a free consultation, give us a call today at (703) 215-1880 or complete our intake form. We serve clients in Manassas, and throughout Northern Virginia. Client Testimonials
Treating Our Clients With the Respect They Deserve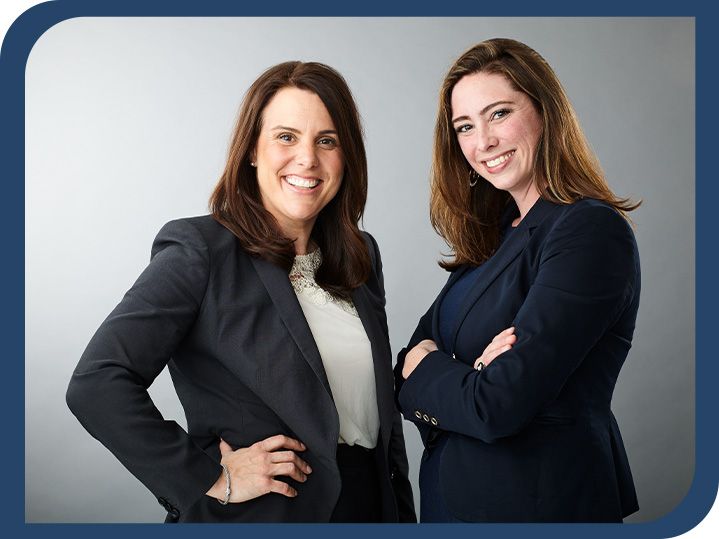 She was extremely knowledgeable and helpful! - Toni S.

Amy Tobias is the Best of the Best! - Yavette H.

She was honest and upfront! - Sara J.

Definitely and highly recommend them for anything dealing with family law. - S.J.

Hands down, the best team you will ever find in NOVA. - C.A.