Manassas Slip & Fall Lawyers
Fighting For Fair Compensation After Your Slip & Fall Accident in Northern Virginia
When you are out in public, you do not expect to get injured because of someone's negligence. If you were injured due to the negligence of another person, you may be able to seek compensation for your loss.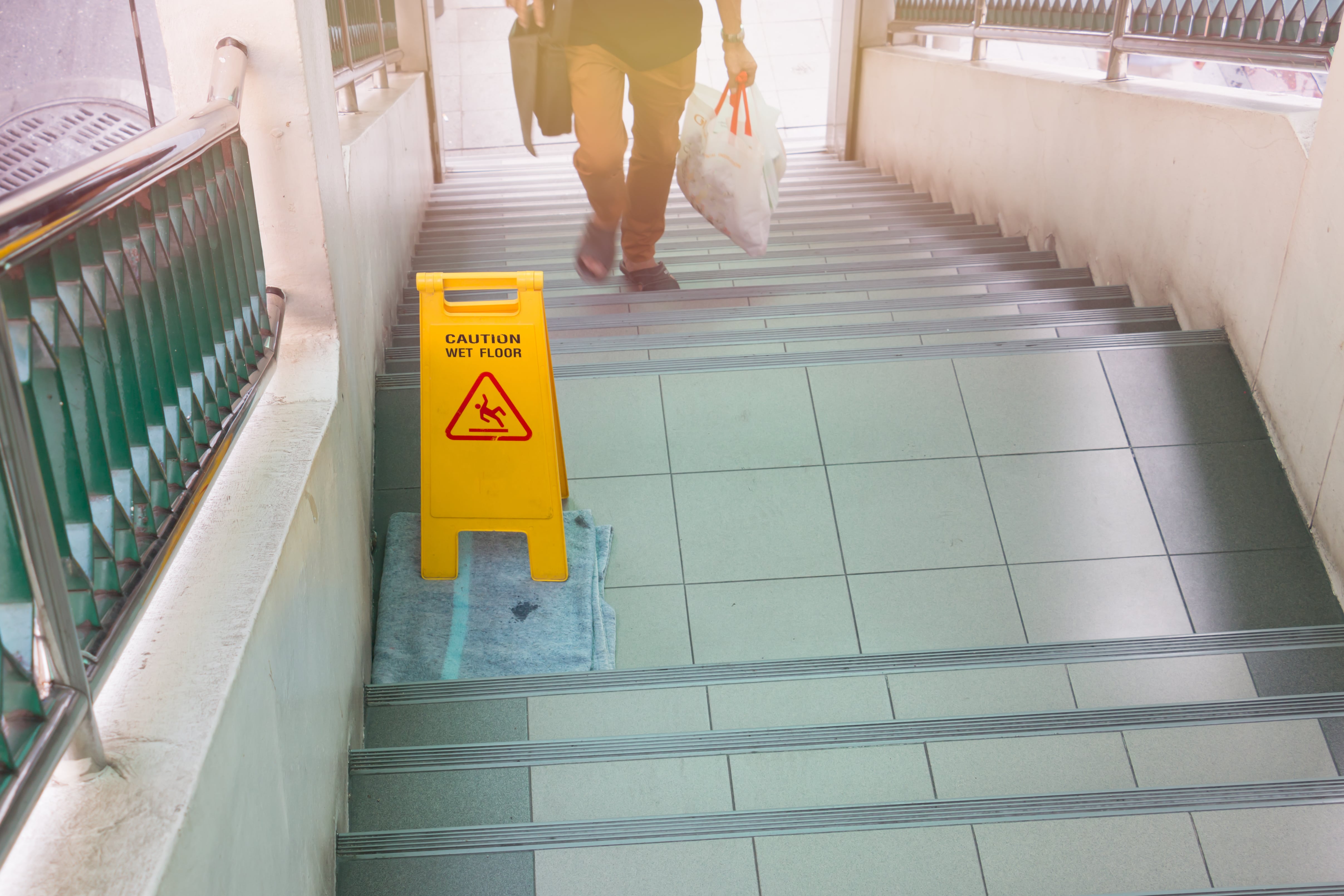 At Tobias Iszard, our goal is to use our experience in personal injury cases to help our clients get the fair compensation they deserve. We are dedicated and compassionate lawyers who know how to help our clients through a personal injury claim and deal with the insurance companies.
Have you suffered injuries due to a slip and fall accident in Manassas? Contact the slip and fall attorneys at Tobias Iszard PC for experienced and aggressive representation for your personal injury case today.
Do I Have A Premises Liability And Slip-And-Fall Case?
Our attorneys will sit down with you and listen to your story to get a better understanding of your personal injury claim. According to Virginia law, property owners have duties and responsibilities regarding the safety of the people visiting their property. If the owner does not take all possible precautions and someone is injured, they could be held liable.
What Can I Use Compensation from a Slip and Fall Claim For?
If you are injured, we will work with you on a personal injury claim that can help you get compensation for:
Lost wages
Medical bills
Pain and suffering
Our lawyers look out for the best interests of our clients and will do all they can in and out of the courtroom to ensure the clients are compensated fairly for their injuries.
Injured On Someone Else's Property? Give Us A Call Today.
A serious injury can make your life difficult. If you want to set up a free consultation to talk about your case, give us a call today at (703) 215-1880 or complete our online intake form.
Call the Manassas slip and fall lawyers at Tobias Iszard PC to discuss your option in a free consultation now! Client Testimonials
Treating Our Clients With the Respect They Deserve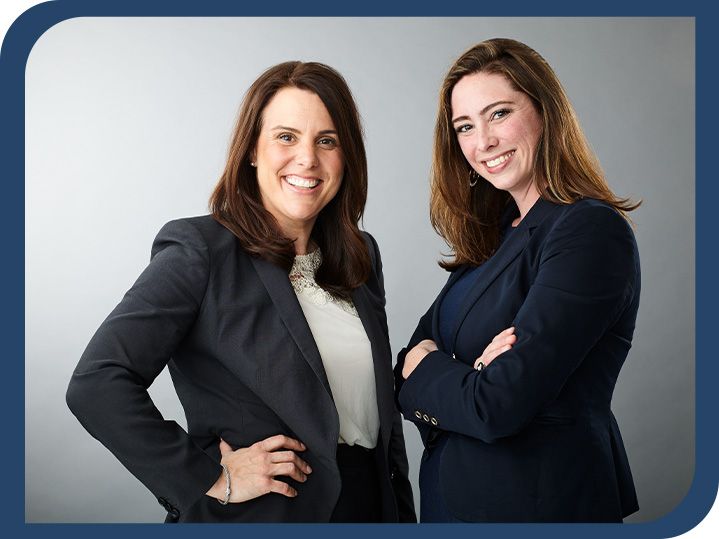 She was extremely knowledgeable and helpful! - Toni S.

Amy Tobias is the Best of the Best! - Yavette H.

She was honest and upfront! - Sara J.

Definitely and highly recommend them for anything dealing with family law. - S.J.

Hands down, the best team you will ever find in NOVA. - C.A.