Tough & Tested Manassas DUI Lawyers
Experienced DUI Attorneys Serving Prince William County
Nothing turns a good night out with family or friends into a bad one faster than a DUI/DWI. Virginia is tough on drunk and drugged drivers, so it is important to get an experienced Manassas DUI lawyer immediately.
At Tobias Iszard, we know how serious this situation is and the implications it can have on your future. Our experienced Masassas DUI attorneys will work to protect your rights in and out of the court.
To speak with an experienced Manassas DUI attorney, contact us online or give us a call at (703) 215-1880 today.
Implied Consent In Virginia
When you are pulled over, you cannot reject the initial Breathalyzer without consequence. If you do refuse, your license will be suspended for one year and you will not be eligible for any restricted driving privileges. You can refuse to perform or field sobriety tests, but the officer can still arrest you if there is probable cause without your submitting to the tests.
DUI Penalties In Virginia
If you are convicted of a DUI, you can be subject to:
Mandatory jail time
Probation
License suspension
Mandatory ignition interlock on your vehicle
Mandatory substance abuse education and treatment
If you have a blood alcohol level of .15 or higher, the penalties will be more severe even if it is your first offense. Second and third offenses have even more severe consequences with longer jail sentences and longer license suspensions.
How A Manassas DUI Attorney Can Help
If you are pulled over and arrested for a DUI, it is important to call a lawyer right away. We will take the time to listen to you and get all the facts straight. We will also assess whether your stop was legal, or if there were any mistakes made in the process of your DUI arrest. During cases like this, you need a strong criminal defense lawyer in your corner who is willing to defend you both in and out of court.
Pulled Over And Charged With A DUI? Call Now.
Our experienced Manassas DUI lawyers are committed to helping you get through a DUI charge.
To set up a free consultation, call our office at (703) 215-1880 or contact us online. We serve clients throughout Northern Virginia. Client Testimonials
Treating Our Clients With the Respect They Deserve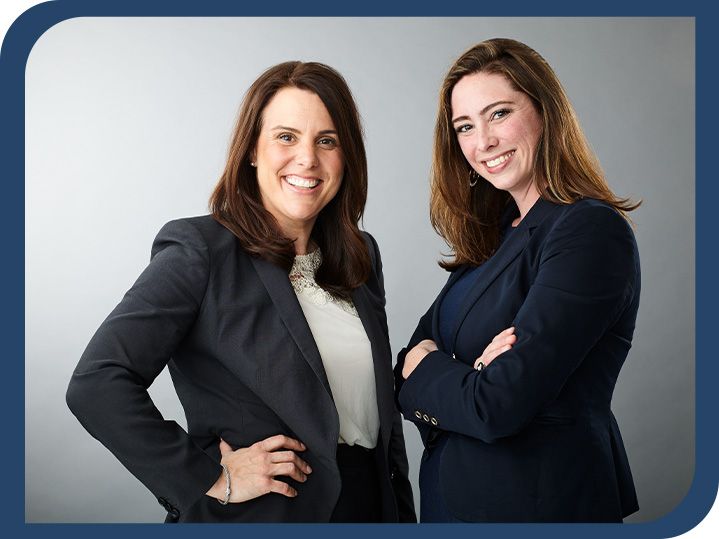 She was extremely knowledgeable and helpful! - Toni S.

Amy Tobias is the Best of the Best! - Yavette H.

She was honest and upfront! - Sara J.

Definitely and highly recommend them for anything dealing with family law. - S.J.

Hands down, the best team you will ever find in NOVA. - C.A.