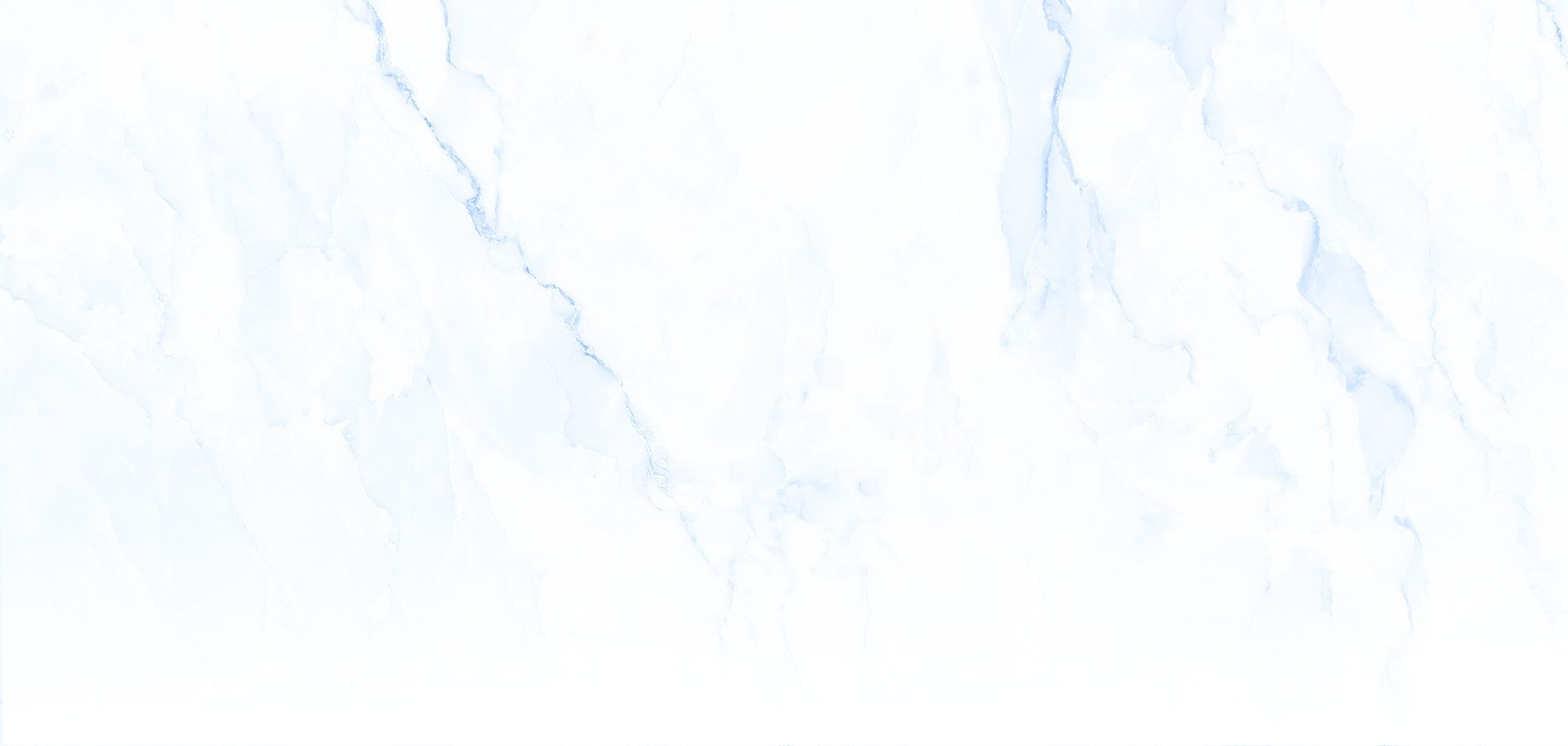 Manassas Criminal Defense Attorney
Defense Against Criminal Charges in Northern VA
If you're facing criminal charges, you know your freedom and your future are at risk. Even if you're not in jail already, you could be soon if you are convicted.
At Tobias Iszard, we know how serious this is. That's why we stand ready to protect your rights and seek a favorable resolution to the charges on your behalf. We are proven and effective criminal defense attorneys in Manassas and we are determined to help you get through this.
Arrested for a crime? Call us at (703) 215-1880 today to speak with our Manassas criminal defense lawyer about your particular situation.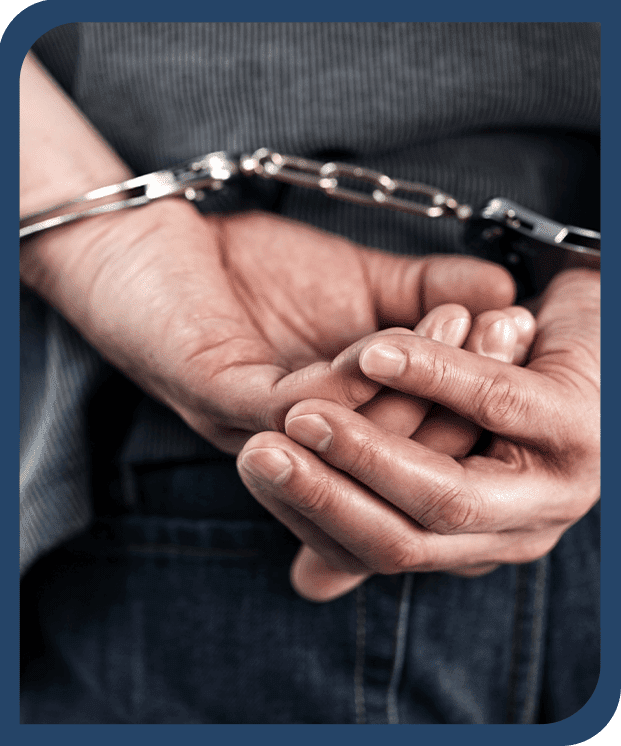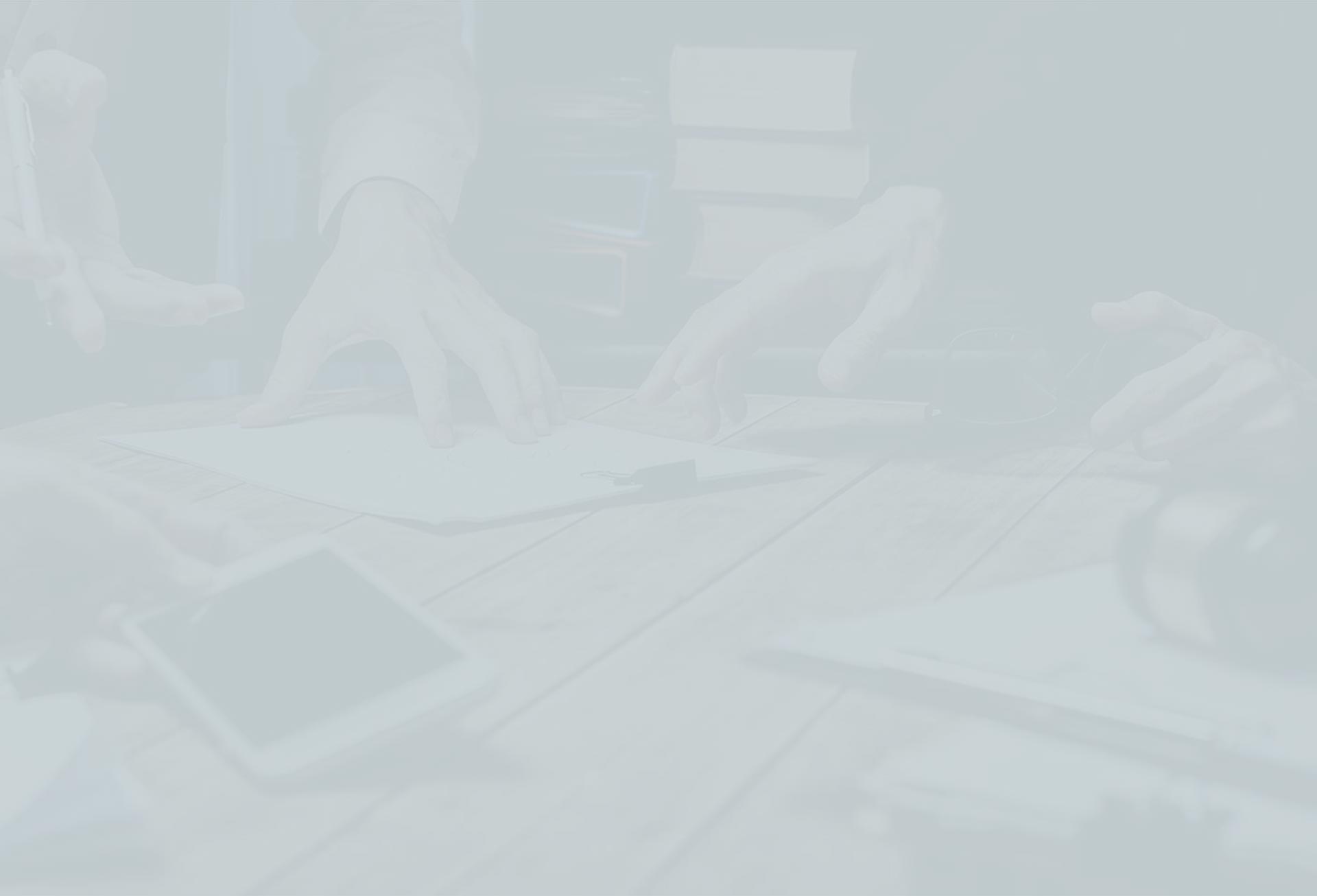 Criminal Defense Services
Tough & Tested Experience On Your Side
What Type of Criminal Charges Are You Facing?
Prosecutors often make multiple charges at once, hoping something will stick. Our Manassas criminal defense lawyers can take your side and push back against a wide range of charges.
This includes:
We are also skilled in helping resolve domestic violence allegations and applications for protective orders, as well as handling issues on appeal.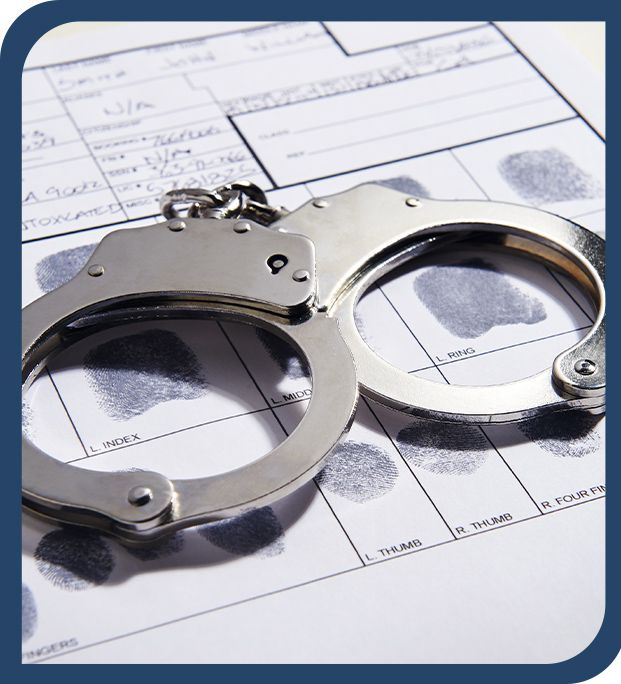 What You Can Expect from Our Criminal Defense Lawyer
When you have an attorney from our firm in your corner, you will not only have a champion fighting for you, but also support and encouragement as the process of resolving your charges unfolds.
Don't ever give up hope. But at the same time, you need to take action to get the help you need. Our Manassas criminal defense attorneys have everything you need to build a strong defense. We serve clients throughout Northern Virginia.
Facing criminal charges? Discuss your case in a free consultation by calling (703) 215-1880 today.